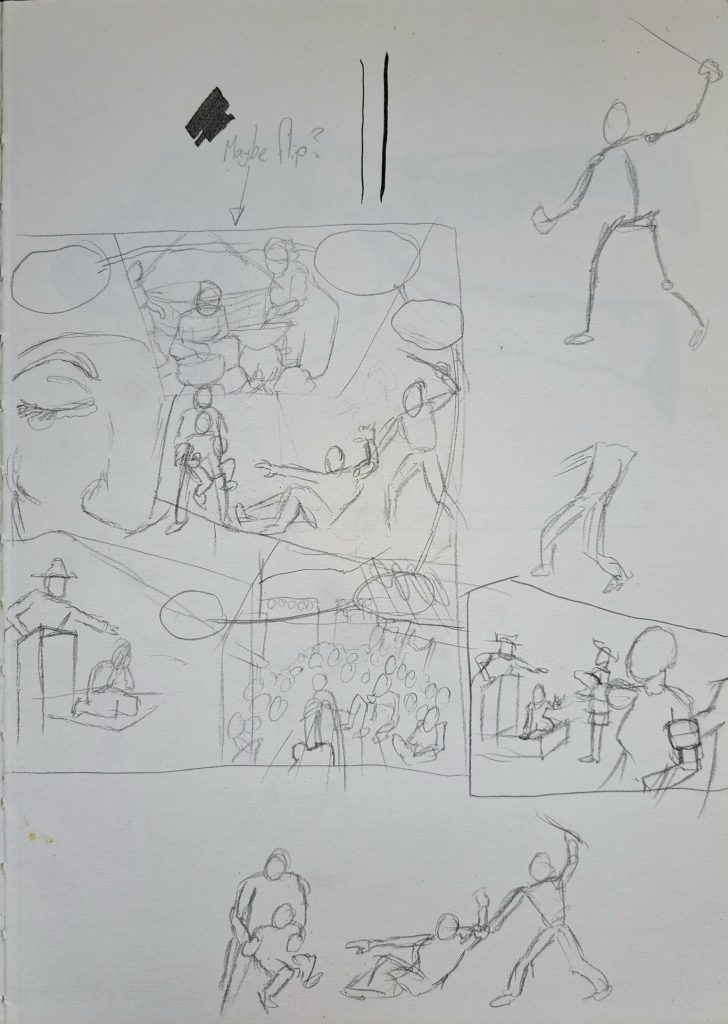 This return has been LONG overdue and for that, I can only apologise.
After lockdown, I started back at work full-time, and picked up my social life again and I'll be honest; it took some adjusting to. After months of not having to go out to work and not being able to go out and see people, a return to real life was a shock to the system. I had forgotten how busy and chaotic my life was and for quite a while, it felt too much. I wasn't used to it. I struggled.
Also, after having used lockdown to get a good start on this project, suddenly I had far less time to give to it. While I won't say I had none, I will say I just wasn't finding the time for it. I was focusing on other things and I think I needed to for a while.
But recently, with lockdown beginning to feel like a distant memory, I have been itching to return to this project again. Not only that, but feeling guilty that I had let it fall by the wayside. For several weeks those feelings have been building but I still didn't find the time for it.
A couple of weeks ago, I did a drawing for my girlfriend's (she's another new development!) birthday – the first drawing I had done in over a year and it tipped the balance: I missed drawing too much. Now it is October: Black History Month. Now seemed like the best time to pick this project back up.
Today, I have made time for it. I'm still trying to work out how I can make regular time for it, but I will. For those of you still here; thank you and I'm sorry for the break.
So, for the first time in far too long, here is the first work I have done on my Robert Smalls project. It may not look like much – it has taken a while as I am very rusty – but these are some rough drawings in my sketchbook as I try to figure out the layout for the next page: Page 17.
You can see the rest of the project to date here.